Our team is uniquely qualified to segment MRI data and construct the next major reference work of the human brain. The present project combines the experience of the leading brain cartographer, Scientia Professor George Paxinos AO, with the 7T MR technology at the Centre for Advanced Imaging (CAI) of the University of Queensland (UQ), the 3T MR technology at the NeuRA imaging centre of Neuroscience Research Australia, and the in vivo MRI and anatomical expertise of Dr Mark Schira from the University of Wollongong.
Principal Investigators
Scientia Prof George Paxinos AO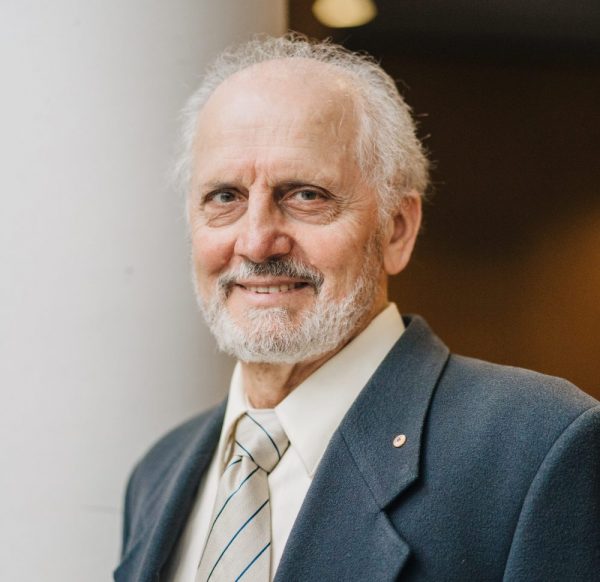 George is a world leader in braining mapping and leads the neuroanatomical body of the project. He is responsible for the the delineation and cartography work, project management and communication. George is the author of The Rat Brain in Stereotaxic Coordinates, with over 75,000 citations across its 7 Editions, it is the third most cited book in science after Molecular Cloning and the Diagnostic and Statistical Manual of Mental Disorders. Prof Paxinos has also published another 45 books on the structure of the brain of humans and experimental animals.
Dr Mark Schira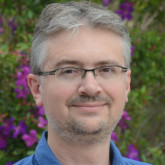 Mark is a world leader in high resolution MRI and the anatomy and function of human visual cortex. He is responsible for project conceptualisation, management, publication and communication. He is also key responsible for data acquisition, processing and visualizations. He is an expert in anatomy of the visual system and supports the segmentation and delineation. Mark is working at the University of Wollongong where he leads a research group in visual perception and functional imaging.
Dr Steve Kassem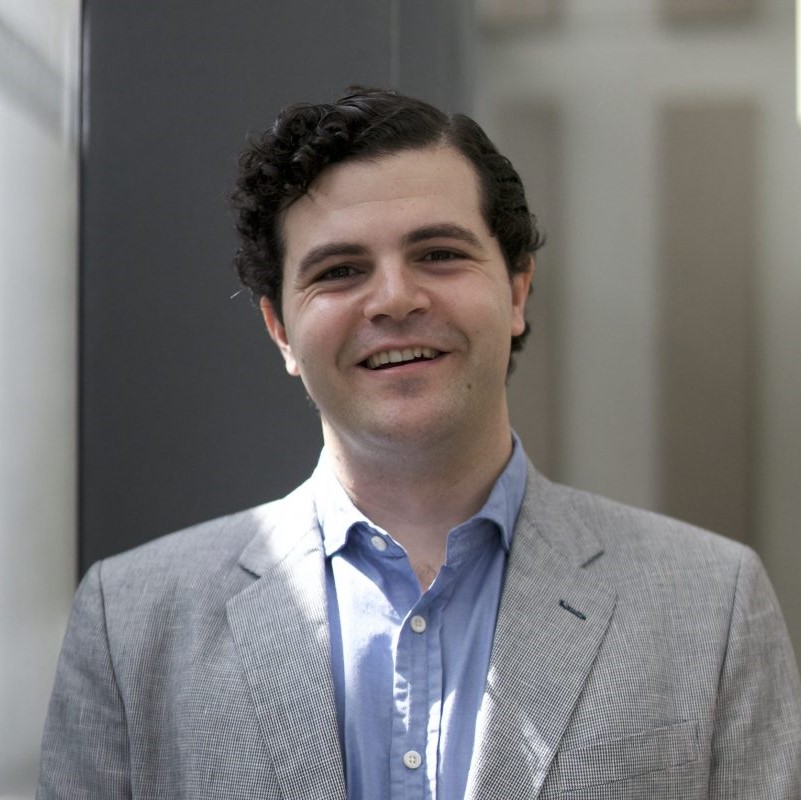 Steve is an emerging leader in brain mapping, and works closely with Prof Paxinos on the delineations and organisation of the human brain atlas. He has worked with George to publish two atlases within two years of his postdoctoral fellowship, and assists George and Mark in the leadership and management of the project. Steve is working as a senior postdoctoral fellow at Neuroscience Research Australia, where he shares a lab with Prof Paxinos.
Associate Investigators
Prof Markus Barth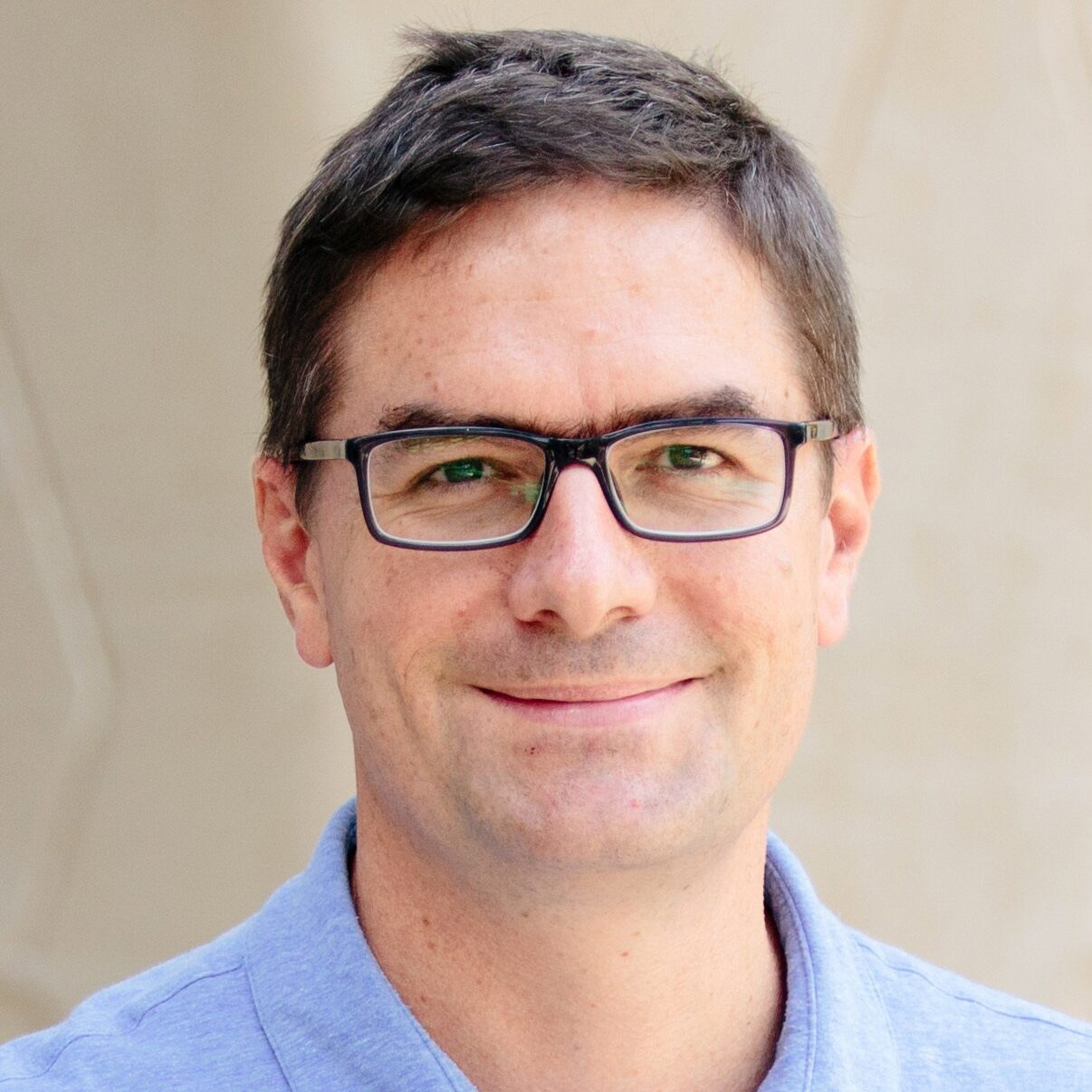 Marcus is responsible for advice on 7T MRI sequences, he is working at the University of Queensland where he leads the ultra-high field human MR research program at the Centre for Advanced Imaging.
Dr Zoey Isherwood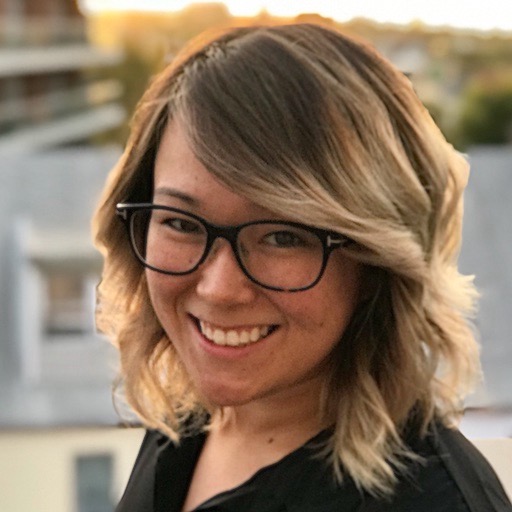 Zoey is responsible for ANT wizardry and scripting. Zoey is currently working as a post doctoral fellow at University of Nevada, Reno.
Dr Kristie Smith
Kristie is responsible for consultation on neuroanatomy and data management. Kristie is a postdoctoral fellow at Neuroscience Research Australia.
Dr Thomas Shaw
Tom is contributing and consulting on the MRI analysis routines.